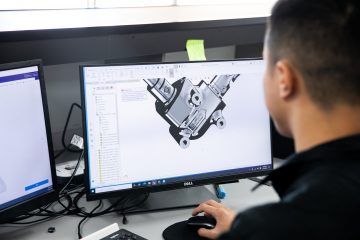 Reverse Engineering using Artec Leo, Geomagic Design X
CAD Modelling using Solidworks
Class A Surface Modelling using Icem Surf
Conformity of Production & Design Verification using Geomagic Control X
Scan to Mesh using Artec Design Studio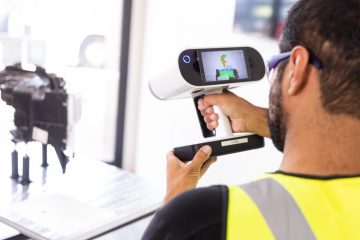 5-Axis CNC Manufacturing
3D Printing
SLS 3D Printing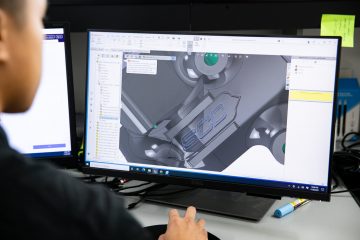 Full-Stack Web Development
Database Management
Microservices
Workflow Automation
Cloud Computing
Software Automation
Advanced Manufacturing Queensland (AMQ) is a subsidiary of Boss Capital Holdings.
AMQ was initially established in 2021 to assist the Boss Cap portfolio's growth in the automotive sector.
Since opening AMQ has expanded rapidly and has began working with both private and public sectors.
Our team has a cross-section of skills from physical fabricators to design engineers.
We have a close relationship with Griffith University which allows to recruit the brightest minds and utilise the latest developments in advanced manufacturing techniques.
Australian Owned Certified (AO#8989) business.